Premier Provider of Assisted Living Services
We believe in treating residents and team members with respect while providing professional care to our residents, punctuated with love and compassion; and always preserving the dignity of each and every resident.
Our eight-bed assisted living facility is licensed by the Texas Health and Human Services Commission. We have four private rooms and two semi-private rooms. All rooms are fully furnished, including bed linens. Professional fire alarms and sprinklers are also in place to meet all State requirements.
Situated on a 1.47 acre property, Timber Rock House is located in a rural setting in sought-after South Midlothian in Ellis County. The house is conveniently located south of Hwy 287 between Waxahachie and Mansfield and East of Hwy 67 South of Cedar Hill.
Our pricing structure is transparent and easy to understand. No additional charges for medication supervision, incontinence care, dementia care; easy to budget. Additional charges are only incurred for diabetic care, two person transfers, special one on one care and medical appointment attendance.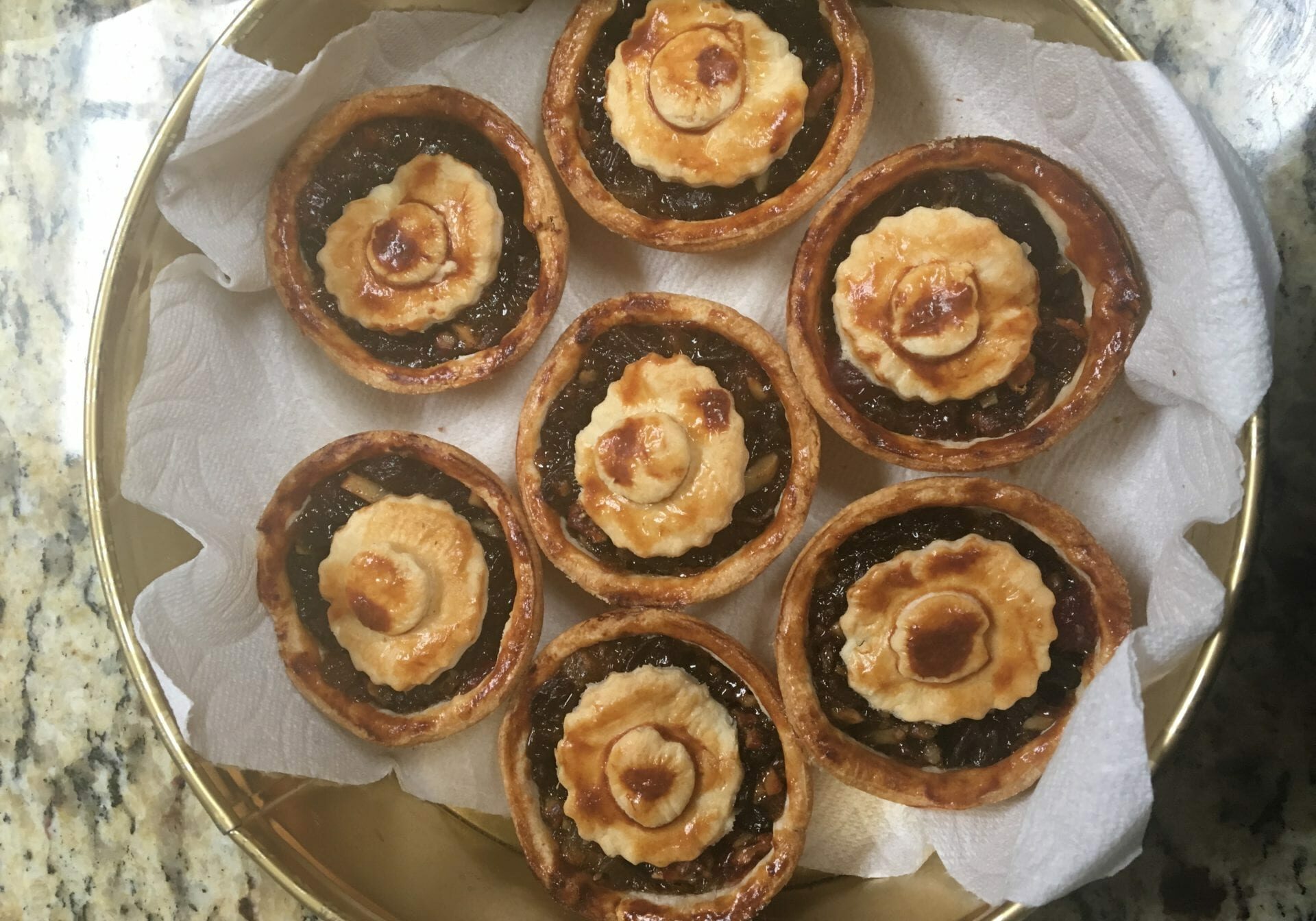 We help residents stay healthy by serving them nutritious, home-cooked meals and snacks. Medication supervision is tightly controlled and monitored, and overall healthcare is coordinated by using a local, reputable visiting physician, Dr. Mike Williams. Home health agencies are used to provide nursing care when necessary as well as expert physical therapy, occupational therapy and speech therapy from locally owned and operated All2Well Therapy. Mental and emotional well-being is enhanced through activities, including music and coloring therapy, designed to meet the residents at their mental and physical capabilities.
Depending on space availability, we cater to clients requiring only short-term respite stays. We are able to accommodate residents that need wheelchairs or walkers. We are not a certified memory care unit, but we do specialize in caring for elderly people with dementia. Debbie is actually a Certified Dementia Practitioner.